DOMO MEDIA
January 01, 2018 - Press Release - DOMO Capital Announces Year-End 2017 Results
DOMO Capital Management, LLC ("DOMO") reports another stellar year of returns. DOMO's Concentrated Value composite finishes 2017 with a gross return of 44.44% and a net return of 41.57% versus a return of 21.83% for the S&P 500 Total Return Index. In 2016, the DOMO Concentrated Value composite had a net return of 47.43%.
DOMO doubled total assets under management from $3.9M at the end of 2016 to $7.8M at the end of 2017.
From Inception (10/8/2008) through 2017 DOMO now has an annualized gross return of 20.43% and an annualized net return of 18.94% versus an annualized return of 13.73% for the S&P 500 Total Return Index. A $100,000 investment at inception would have been worth over $495,000 at the end of 2017.
See full Press Release below which includes how DOMO achieved the 2017 results as well as DOMO's forecast for 2018.
December 23, 2017 - Associated Press Discusses Tax Reform with DOMO Capital
DOMO Capital sat down with the Associated Press to discuss why the tax bill gave DOMO the confidence to invest money back into the business to get the word out about returning over 18% a year, after fees, since inception in October of 2008 (an investment of $100,000 at inception would have been worth $462,344 as of November 30, 2017). DOMO also highlighted how client portfolios were positioned to take advantage of the plan early in the year by focusing on depressed retail stocks that would be one of the top winners of the tax plan which has led the DOMO Concentrated Value Composite to return over 40% YTD, after fees.
DOMO Capital has a proven track record of over 9 years of performance and has acted with shrewd foresight ahead of important and volatile political and economic events. DOMO Capital predicted the Brexit vote (Britain voting to leave the EU) in 2016 and raised over a 90% cash position heading into the vote. The following day the markets tumbled over 3.5%, but clients in the DOMO Concentrated Value Composite ended the day with a positive return. DOMO Capital returned over 47% after fees in 2016.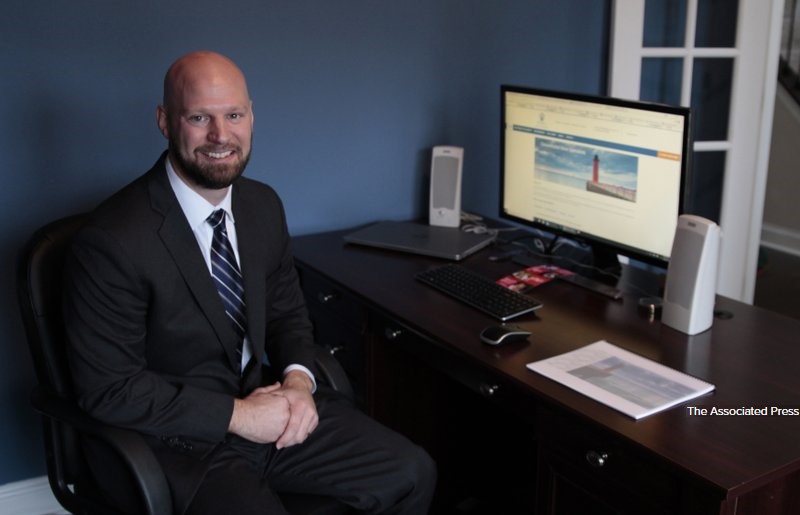 Featured in Over 40 Publications Including: