Media | Recognition
Five-year leaders
"For the five years ended June 30 ... the second-ranked strategy was DOMO Capital Management LLC's Concentrated All Cap Value strategy, which had an annualized gross return of 25.32%."
DOMO Capital Management named David Ribbens as a new partner. Ribbens brings 35 years of experience to the registered investment adviser firm, which is based in Germantown. He will advise Justin Dopierala, the company's founder and president, on business matters, with an emphasis on distribution, according to a Thursday press release.
DOMO Capital sat down with the Associated Press to discuss why the tax bill gave DOMO the confidence to invest money back into the business to get the word out about returning over 18% a year, after fees, since inception in October of 2008 (an investment of $100,000 at inception would have been worth $462,344 as of November 30, 2017). DOMO also highlighted how client portfolios were positioned to take advantage of the plan early in the year by focusing on depressed retail stocks that would be one of the top winners of the tax plan which has led the DOMO Concentrated All Cap Value Composite to return over 40% YTD, after fees.
DOMO Capital has a proven track record of over 9 years of performance and has acted with shrewd foresight ahead of important and volatile political and economic events. DOMO Capital predicted the Brexit vote (Britain voting to leave the EU) in 2016 and raised over a 90% cash position heading into the vote. The following day the markets tumbled over 3.5%, but clients in the DOMO Concentrated All Cap Value Composite ended the day with a positive return. DOMO Capital returned over 47% after fees in 2016.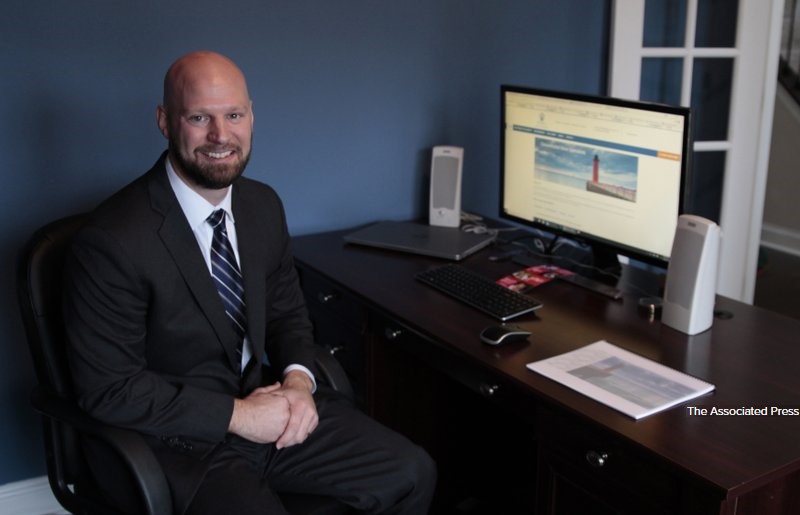 Featured in Over 40 Publications Including: